Touch Controller IC
Zinitix has a wide range of touch controller IC solutions to accommodate a wide variety of applications. We have noise reduction technology and ultra-efficient touch controller ICs optimized for mobile/wearable applications such as smartphones, smartwatches/bands, and also has a product line-up that can be used for large-screen tablets and laptops over 10 inches. In line with the latest technology trends, we have succeeded in developing touch ICs for flexible display panels, providing one-stop solutions that can supply various types of touch ICs.

- A variety of TSP structures
- Flat & Curved screen
- Hole & Trench screen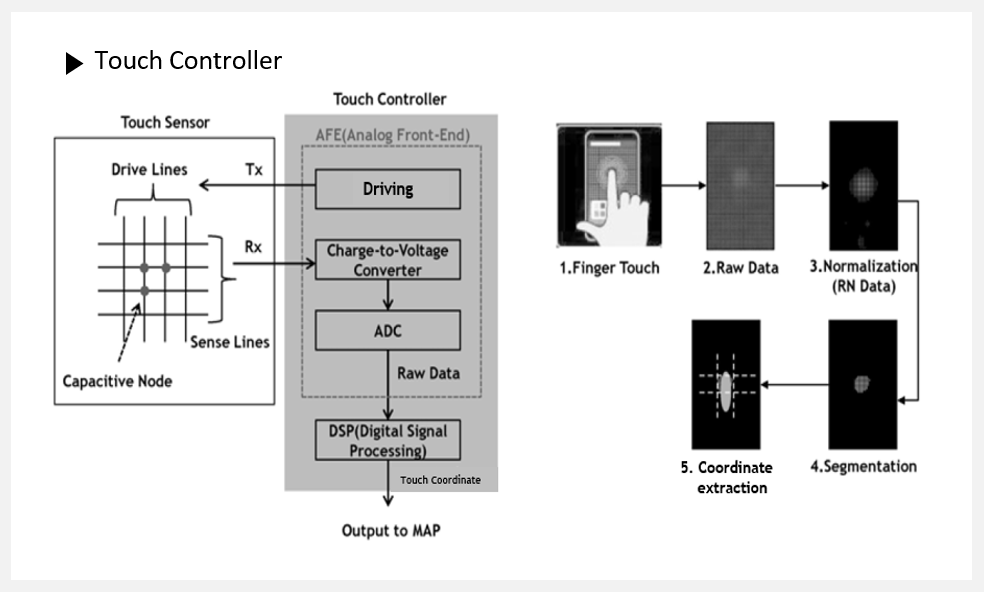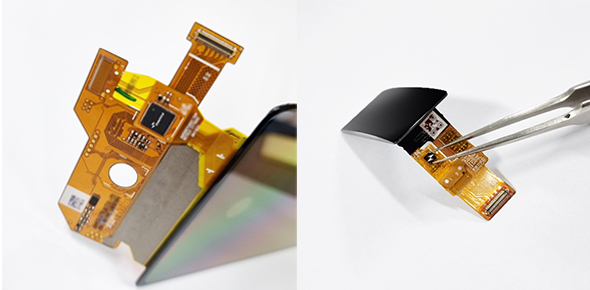 Core technology
- A variety of IC solutions,
· Touch IC controller for Mobile, Tablet, Wearable
· Touch + Vibration controller for Wearable
- Hybrid Touch (Self + Mutual capacitive sensing) / Self Touch
- Fast response time
- High SNR Performance
- Noise Immunity, Ultra Low Power consumption
Applications
Smartphone

Smartwatch

Tablet

Game console

Etc.